BOOK YOUR ST. PATTY'S LEPRECHAUNS NOW AND SAVE!!  WE GOT YOU…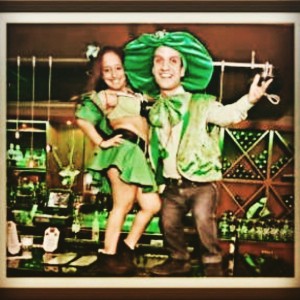 MEET THE MINI-BEATLES!! COMING THIS YEAR!! 2019 BOOK THE MINI-BEATLES WITH YOUR #1 MINI-ENTERTAINMENT AGENCY. 
NEED MINI-ENTERTAINMENT, Go with Americas most trusted little people talent agency. Rated #1 Neil Smith, Houston Tribune. Our business is word of mouth. We have your entertainment needs anywhere, anytime for anything. Call: 516-695-2438 for the BEST in entertainment. NY, Vegas, LA, Chicago. 
miniacts, 2018 Boccio New years party. Let us entertain you.
WE GOT DWARFS
OUR BUSINESS IS WORD OF MOUTH!
NY, LA, VEGAS, USA
CALL ANYTIME, ANYWHERE FOR ANYTHING! 516-695-2438
                                                                                                                                        IT'S HUGE!! BOOK MINI-TRUMP OR HILLARY!!!                                            WE GOT ELF'S   
RATED #1 IN THE ENTERTAINMENT INDUSTRY!
 CALL, Anytime, Anywhere for Anything!
 516-695-2438 SEE WHY THE STARS USE US!
GO WITH THE PROS!
NY, LA, VEGAS, CHICAGO, USA
 AMERICA'S #1 MINI-TALENT AGENCY
WE GUARANTEE IT! We do pranks! we supply mini-bartenders/barmaids. Mini-rock pop legends, Let us make your next affair one to always remember. East Coast to West Coast, we got you covered! No job too big or too small, we do it all. EST. 1985, We are Americas most reliable entertainment company. Word of mouth is our business.  
      Office Parties, Home Parties, , Theme Parks, Sing-O-Grams, Pranks!!
BOOK THE WORLDS HOTTEST, LITTLEST BAND @  
RATED THE #1 ENTERTAINMENT COMPANY IN THE USA!!
FOR BOOKING CALL…516-695-2438 ANYTIME!!! LAST MINUTE? CALL US!!
NO PARTY TO BIG OR TO SMALL, CALL US, WE DO IT ALL!!.. 
We entertain throughout the US!!