516-244-7045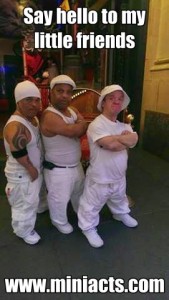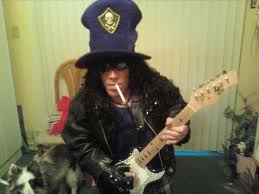 HIRE A MINI-LEGEND FOR YOUR NEXT AFFAIR. DON'T SEE WHAT YOU WANT? JUST ASK.
Great for any occasion, including bachelor parties, bachelorette parties, holiday parties, Super Bowl and sporting events, retirement parties, corporate events, promotional events, adult theme parties, birthday parties, sing-o-grams. The best in mini-rock & pop legends.
MINI-ELVIS, MINI-GAGA, MINI-BRITTNEY, MINI-MADONNA, MINI-SING-O-GRAMS, MINI-SANTA, ELF'S,leprechaun"s, MINI-SLASH, MINIKISS, MINI-MEET & GREETS, SPECIAL EVENTS, THEME PARKS, WEDDINGS, BACHELOR PARTIES, CLUB PROMOTIONS, OFFICE PRANKS, LADIES NIGHT OUT, ANNIVERSARIES, SPORTING EVENTS, PHOTO SHOOTS, BARS, PUBS, TV APPERANCES,
NOW AVAILABLE, OUR MINI KISS MEET & GREET/ RED CARPET PACKAGES!!